Your industrial control system integrator for over 21 years.
Tactical Controls is a leading Controls System Integrator specializing in Industrial Automation.
We offer a broad range of Industrial Automation Solutions and have experience across multiple industries.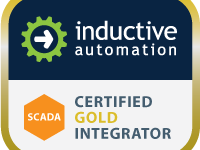 We are a certified Ignition Gold Integrator. Our engineers are experts in designing, developing and maintaining Ignitions systems that are powerful and still user friendly.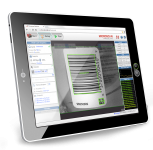 Systems can be custom-designed and purposed for your automation needs. Whether your application requires high tech client/server-based interaction, or simple push-button stations, we will create the solution that is right for your company.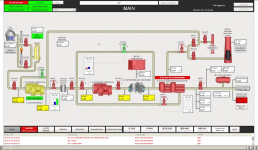 Selecting the proper network is critical when designing a new system. We have years of experience to assist you in determining which network will best suit your operation, and implement the solution flawlessly.