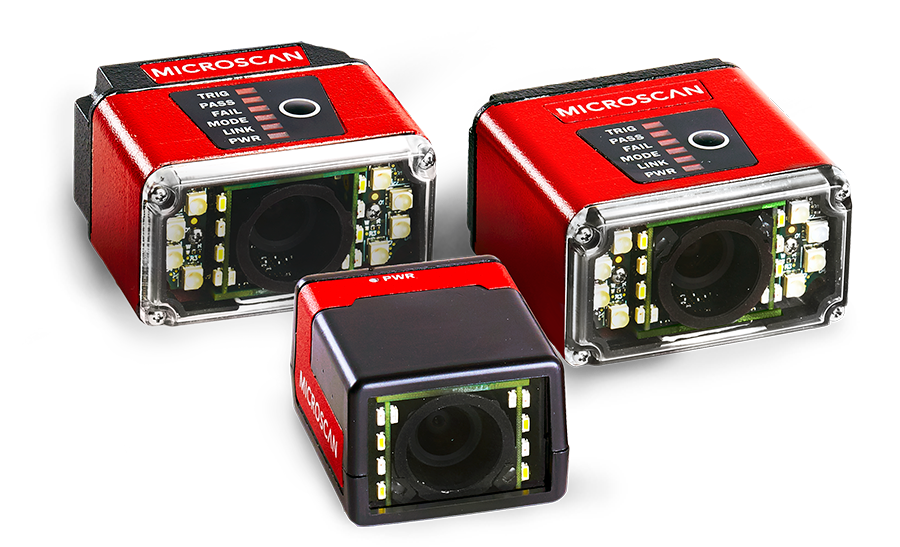 Barcode Systems from Tactical Controls
Here at Tactical Controls we have a lot of experience with Barcode Systems and the implementation of systems that are used on production lines.  One of our biggest systems has been used by Campbell's Soup for the last 12 years in all of their production facilities and is their standard system for verifying that the correct product has the proper label applied to the can.  We won an award from Wonderware for this system at the Wonderware Conference in 2009.
Food labeling has been a very important aspect of our business and is personal for me since I have a son that has a peanut allergy.  So, our family has lived for years making sure we check every single product we purchase does not contain peanuts to keep our child safe.  Labeling requirements in the Food Industry are getting stricter every year to ensure people with Food Allergies remain safe.
If you look at our Software Page, you will find Videos of software that we developed to replace the Campbell's Soup System we developed.  The Campbell's Soup system was built on Software Developed by Wonderware, InControl, and is now not supported anymore by Wonderware.  So, we had to find a solution to replace the existing system and came up with what we call the Barcode Configurator.  This software has been very successful and works well on high speed production lines.
We have found that many customers do not need the high speed software we developed so we have come up with another system that is based on hardware instead of software.  Recently we built a new platform based on the Microscan Microhawk Barcode Readers interfaced to the new Allen-Bradley Micro 800 Series Processors.  The Micro 800 Series Processors are fairly inexpensive compared to the other line of Processors from Allen-Bradley.  We have used the Micro 850 Processor which is Ethernet Based and have interfaced it with the Microhawk ID40 Ethernet Based Barcode Reader.  We have the ability to interface this small processor with up to 16 barcode readers simultaneously.
The system we developed is very flexible and is cost effective when you add multiple barcode readers to the system.  We write the Match Code to the reader over Ethernet and read back the statistics on the data being processed for tracking of the product on the production line.  Our standard system has a small operator interface on the control panel for interfacing with the Barcode Readers, but a larger Operator Interface can be added if a more elaborate system is required.  When we put together larger operator interfaces we typically use the Ignition Software platform since it is one of the most cost effective software platforms on the market.
Stop by our website, or contact us if you would like more information on the systems that we have developed and can supply for tracking of your products.
Written By:
Bruce Gibbens
President of Tactical Controls