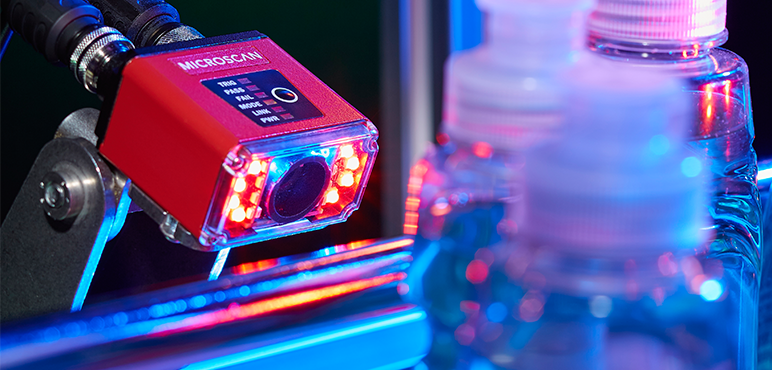 NextGen Barcode Configurator from Tactical Controls
We have just finished the development of our NextGen Barcode Configurator System here at Tactical Controls.  The new system we developed is based on hardware platforms from Microscan and Allen-Bradley.  It is very cost effective and can be used to implement labeling verification in any industry that needs to verify the codes.
We used the new MicroHAWK line of Barcode Readers from Microscan, which are based on imaging technology.  The system can interface to both Ethernet and Serial Barcode Readers depending on the needs of the customer.
Here are a few of the benefits of the system when implemented on a production line:
Eliminates Operator Error When Configuring Line Equipment
Tracks Vital Statistics and Captures Incorrect Codes
Enables Tracking of Mislabeled Products
Enables Fast Product Changeovers
Barcode Teaching over Ethernet or Serial Interfaces
Tactical Controls NextGen Barcode Configurator. from Tactical Controls on Vimeo.
We've partnered with Microscan to showcase the NextGen Barcode Configurator.
Written By:
Bruce Gibbens
President of Tactical Controls